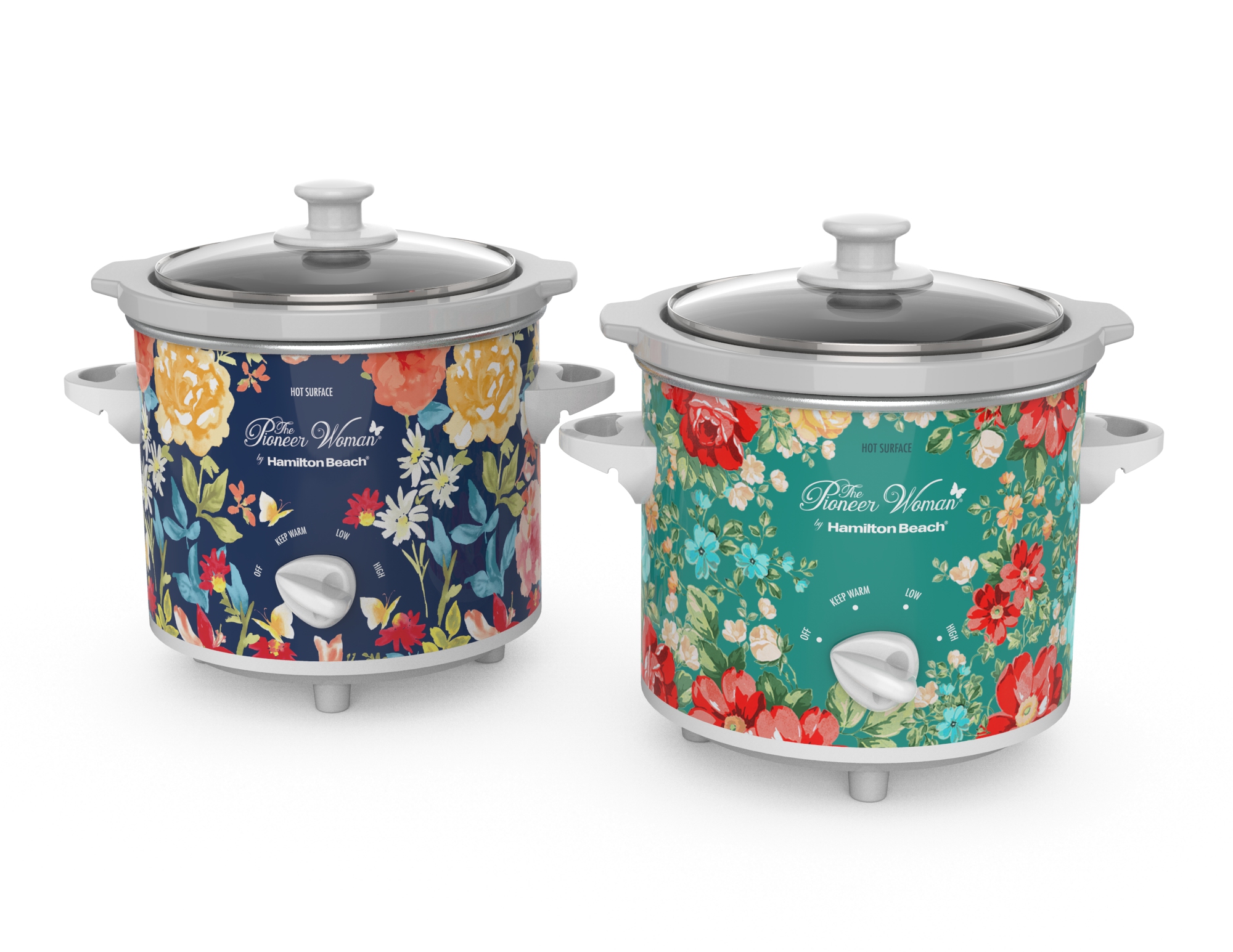 In honor of my birthday this year, I decided to celebrate by doing a giveaway to socially launch my little space here! Today is the day I've been eagerly anticipating for almost a month! You didn't know it, but you were too.
For a long time, I have been wanting a small slow-cooker just for dips. I really like my giant 6qt Cuisinart Programmable Slow-Cooker, but it's so much easier to carry a 1.5qt for just making dip or small quantities of soup for the two of us. While perusing the Pioneer Woman collection on Walmart.com, I fell in love with this cute little Pioneer Woman 1.5qt 3-temperature slow cooker in Vintage Floral! The slow-cookers come in a set of two, but I don't need (or want) two. Soooooo, I ordered the set of slow-cookers and I'm giving away the Fiona Floral to one lucky winner!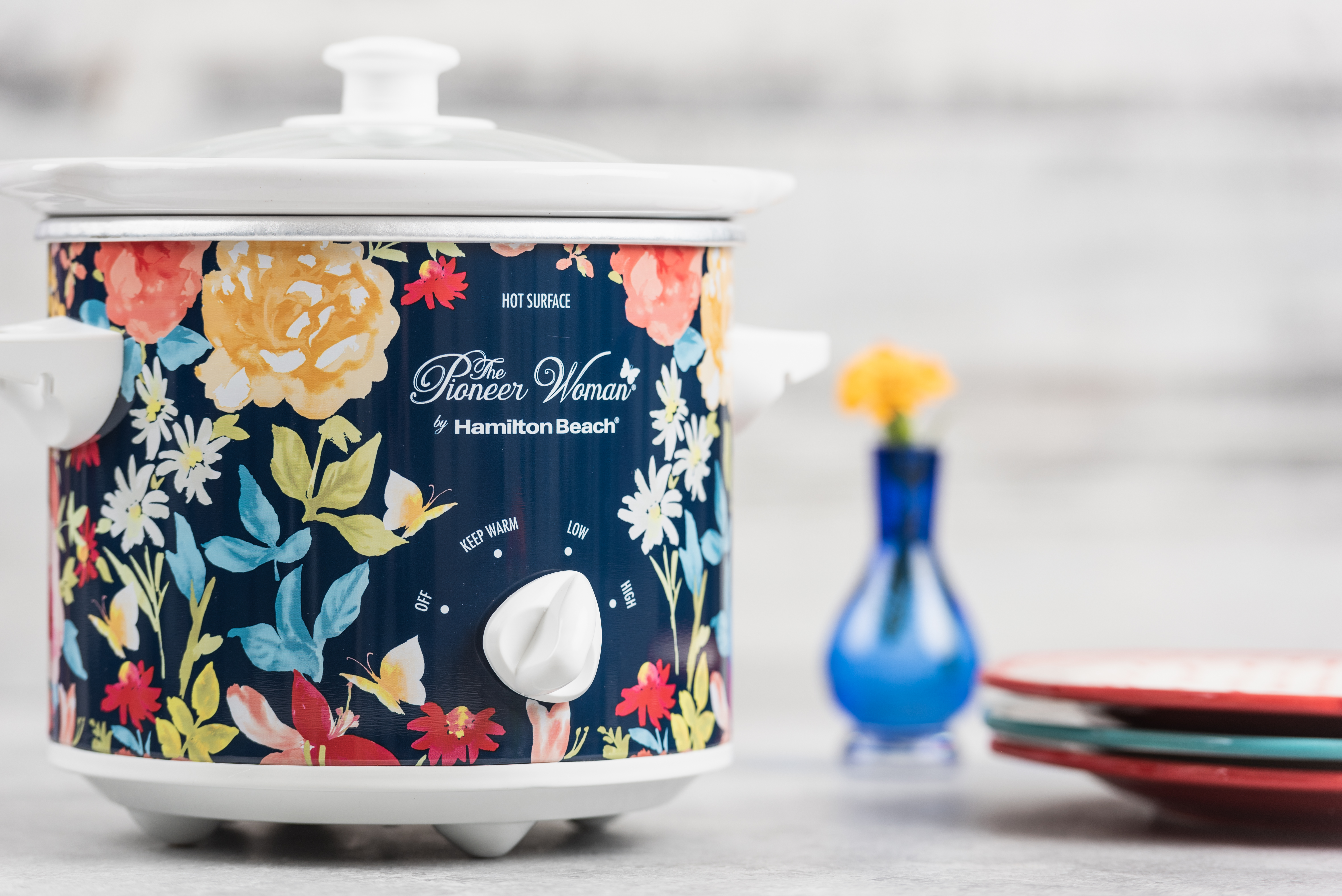 To be entered:
1) Like and follow my facebook page: Tiffani's Table
2) Follow me on Instagram: TiffaniMSmith
3) Like and share this post.

For EXTRA entries:
1) Follow the blog.
2) Tag one friend who you think would enjoy the blog.
3) Tell me in the comments about your favorite/most memorable birthday gift.

Disclaimers and Conditions:
1) This giveaway is in no way/shape/form sponsored by Walmart, The Pioneer Woman, Hamilton Beach, or Instagram. It is my own doing and for fun and with my own money.
2) This contest is open to local residents only since I'll have to figure out logistics for delivery, but stay tuned for more giveaways for those living out-of-the-area/state/the country included!
3) Entrants must be 13 years or older by the close of the contest.
4) Also, my immediate family is excluded from the giveaway. Sorry, y'all!
Note: Cutoff to enter is Monday, December 24th, 2018 at 11:59pm CST. Winner will be drawn on Tuesday, Christmas Day at 2pm CST and will receive a DM right after the drawing!