I generally try to find something positive about everything I cook or use. Try. This recipe was… interesting. All the individual components were great! The final product? Not so much. True to my word, I'm sharing the good, the bad, and the ugly. The other night was the ugly.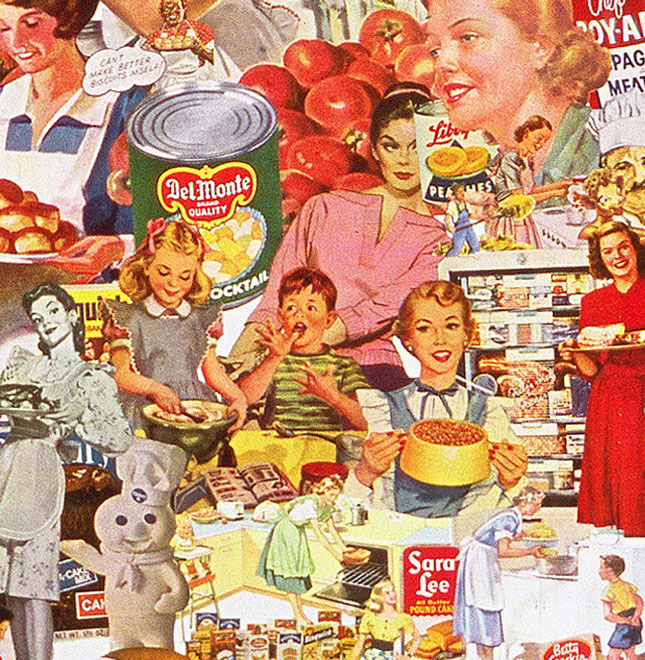 We have been really trying to watch what we have been eating lately. Balance the good and the bad. The other night, I made a marinated roast recipe from one of my collection of vintage cookbooks, The Slenderella Cookbook. It sounds good, right? It wasn't. It was weird.
The vegetable purée acting as the gravy wasn't brown. It was grey and chunky (no matter how we pulsed it). Sure the recipe said to press it through a fine mesh sieve, but no amount of pressing would make this a "gravy." There's no substitute for real gravy.
The marinade for the meat was ok. I felt like it was slightly too strong/sour. The vegetables could've roasted longer too. My sweet Mr ate his dinner, but we we both agreed that this one was a dud.
I resuscitated the dish by tossing the "grey-vy", chopping up the meat and tossing it with some of the roasted vegetables together with some Super Blend slaw. I finished it all with homemade Italian dressing and we both went back for seconds!
What's one recipe that sounded great and turned out so wrong? Were you able to resuscitate it?