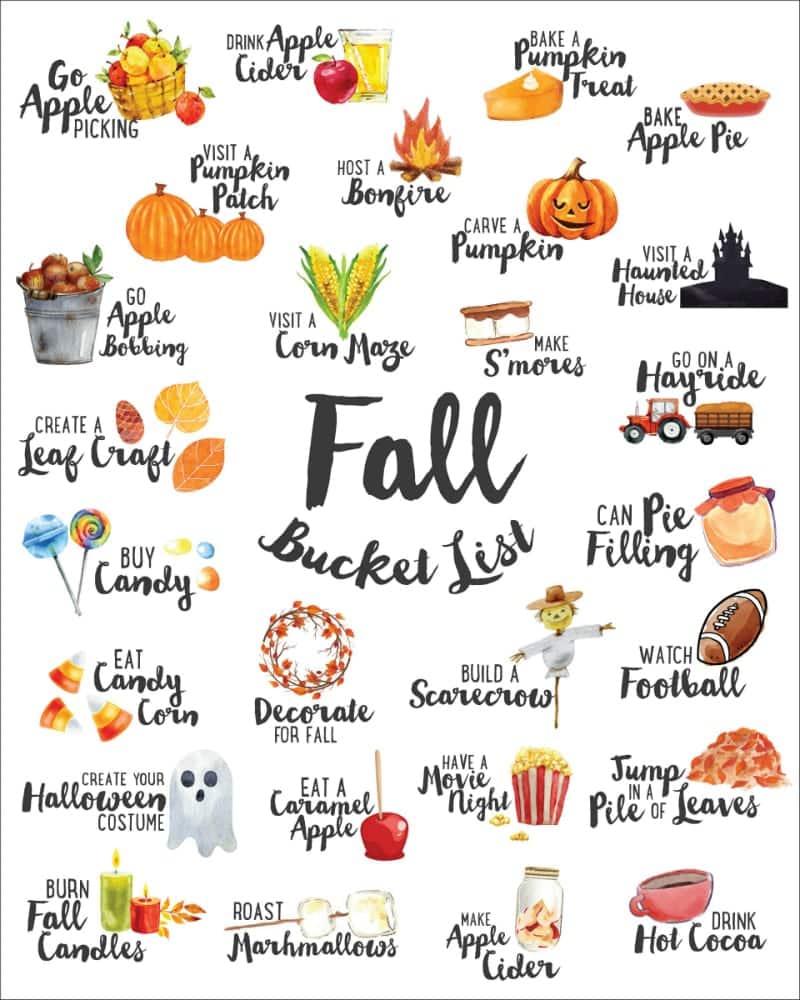 Apples are to fall as Hallmark is to Christmas or chocolate-covered strawberries are to Valentine's Day or bunnies and chicks are to Easter or… You get the idea. The two just seamlessly go hand-in-hand. For the most part, apples in fall are baked, candied, or cidered; but rarely do we think of apples as an ingredient for soups, much less warm ones. Warm apples aren't necessarily abhorrent, we just view them as more in the "desserts" category vs something served for starters/entrees.
The weather hasn't yet sunk low enough to break out the Uggs (a friend is dying for a pair like this!) and chunky, knit cardigans (like this perfect one I'm eyeing); but everyone in my world is already so steeped in that beautiful autumnal spirit… Including lighting all the fall-scented candles! Pumpkin spice everything is everywhere. Mums are already popping up in displays across town. After such a wild year, everyone is so ready to turn the page, start a new chapter, and bring a little joy back into life. In short, we're ready to move on. I personally can't wait to see my breath in the air on crisp mornings! It's the little things…
As much as we aren't picky in our eating habits, selling The Mr on a soup composed of apples (among other ingredients) was a pretty far-reaching feat. Downright risky since we don't keep much in the way of leftovers in the house. A failed meal, as rare as it is, means something akin to late night scrambled eggs for dinner. Given this, I still plan a speculative meal every once in a while just to keep us on our toes! This one happened to be inspired by the remaining Granny Smith apples from a bag that's been hanging out in the crisper for… long enough. They weren't bruised or anything, but I'm not a fan of wasting food I've paid for so I wanted to be sure to use them before they did get too old or turned bad.
Following the inspiration from my bag of neglected apples, I decided to try out this recipe for Apple and Parsnip Soup from The Good Housekeeping Cookbook. Of course mine were the "the wrong type of apple", but Mcintosh and Braeburn aren't yet available in my local market so in their absence, using the Granny Smith was ok in my book. Both apples the recipe calls for have crisp, clean flavors so the Granny Smith makes a fair substitution though it falls more towards the tart end of the flavor spectrum. It would have been fun to try out the other varieties, but what are ya gonna do?
Parsnips on the other hand are readily available everywhere right now! Parsnips resemble a creamy, white carrot. They're sweet as well, but their flavor is more complex and nuttier. They are also starchier, not unlike potatoes. They're a wonderful addition to stews and soups this time of year in that they don't overwhelm the other flavors of the dish. I've generally only ever had them in stew, but you can do to them what you would do with any other root veg. I've even heard they make a wonderful purée well-suited for rosemary-crusted steaks and I may just have to try that with the remaining two in the fridge soon!
The addition of roasted, salted pepitas on top added just the right amount of salty crunch, but I still felt like the dish was lacking… something. It was creamy and mild without the addition of cream, but it needed a bit more oomph in the flavor department. This was a bit disappointing since I had used such good ingredients. I used shallots for crying out loud! On the second helping, I stirred in some sharp Dijon mustard and dribbled on a moderate dose of sriracha. Something just told me that this dish craved more heat and depth. Both were dynamic additions, but the dish still failed to capture my attention. Maybe I would actually reduce some cream into the dish if I were to ever attempt it again…
Will I make this again? Probably not. After all that, I simply preferred to snack on the pepitas instead of going back for a third helping. It's just not my thing and I honestly couldn't get into it like I do other dishes or soups. Am I glad I tried it though? Heck yeah! You don't know and you can't be too sure of what you don't like unless you experiment. Where would the culinary world in America today if we weren't willing to try new things? Would we have stalled at meatloaf or pancakes? While many like both, many are not simply satisfied with only both for every meal.
What is your favorite fall soup?
Currently Reading: Perfection Salad: Women and Cooking at the Turn of the Century by Laura Shapiro
Scripture of the Day: "He found him in a desert land and in the wasteland, a howling wilderness, he encircled him, he instructed him, he kept him as the apple of His eye." – Deuteronomy 32:10